About us
---
Leading Defense Insurance Investigations
Surveillance, Locates, Investigations
---

---
SLI provides expert private investigative services that cover the full spectrum of the insurance industry. We employ a full set of tools and strategies to deliver the best possible results on every case.
We specialize in a variety of services, including activity checks, work comp AOE/COE claims investigations, subrogation, complex death claims, premium fraud investigations, loss scene inspections, background checks, and more. In this way, we'll obtain the evidence and witness statements needed for your case.
---
SLI is based in California, but has a nationwide reach. Regardless of where you're located, we make sure that you receive the same kind of service as you would if you were meeting with us face-to-face.
SLI operates by the principles of honesty, integrity, and professionalism. We take every case seriously. When you put your case in our hands, you will experience results—the kind of results you need to complete your case. Investigative services require attention to detail, confidentiality, and thoroughness, and SLI will provide you with just that. With us, you can expect to receive the best of service for your investigation needs.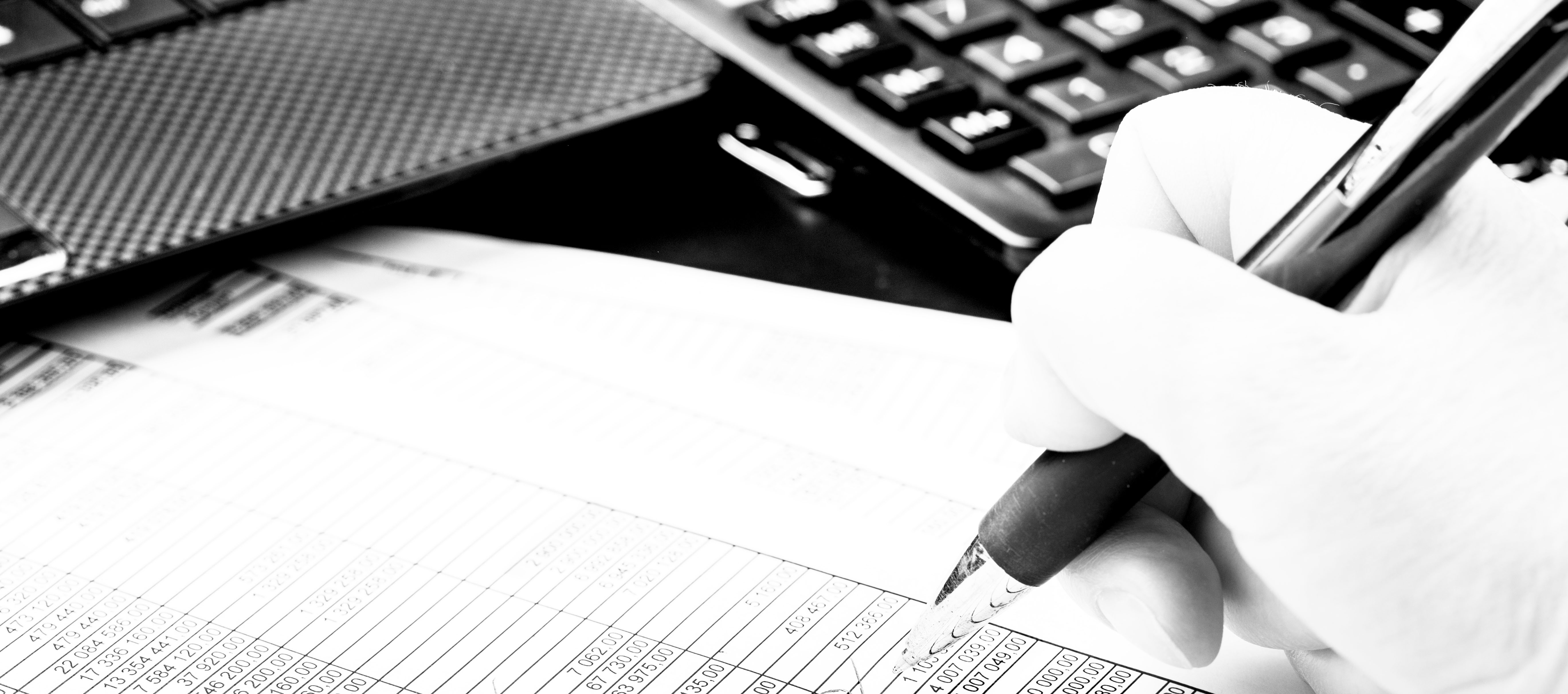 ---